Rev Wendy Wilkinson, Rector
Rev Margery Howell, Deacon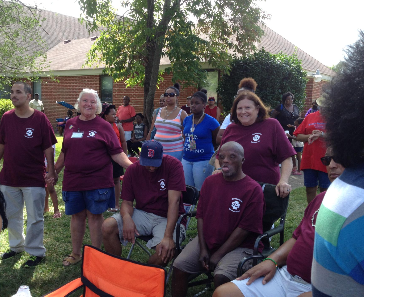 Western Bayside Community United is our neighborhood organization of churches,civic leagues and cityworking together to enrich the quality of life for our neighborhood. Twice a year WBCU holds a Community Day on our church grounds with over 2500 people in attendence.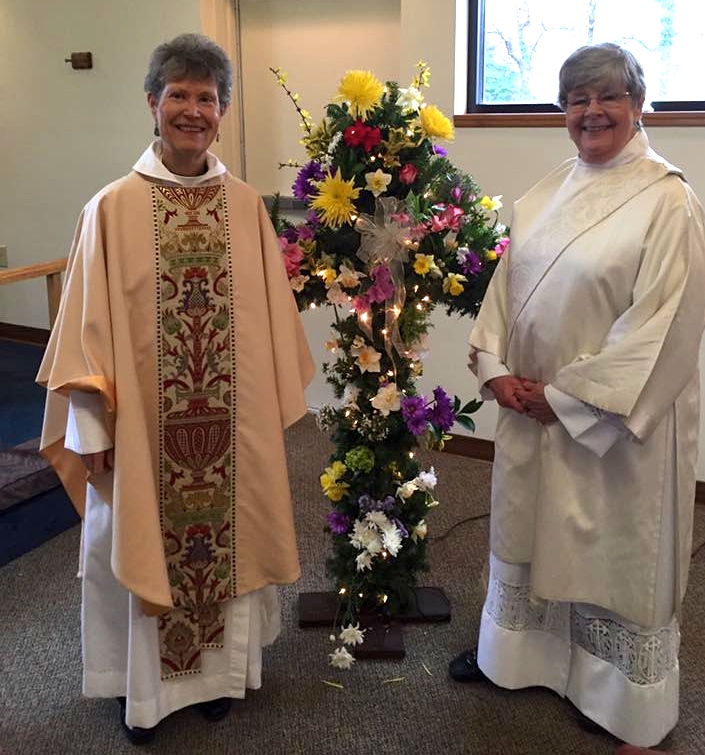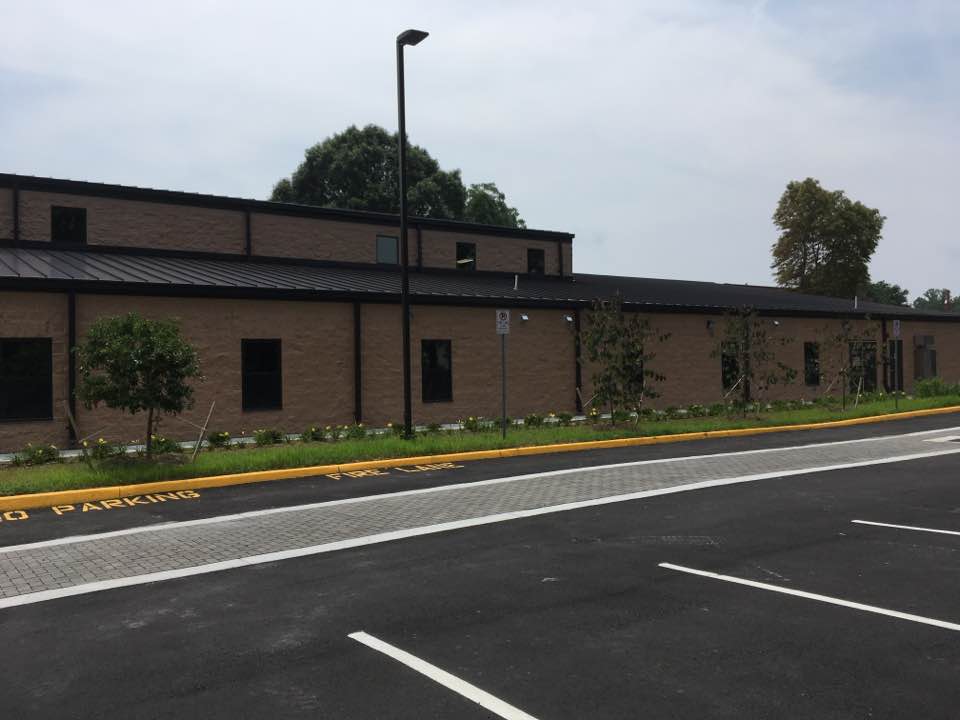 Caregivers & Partners support group 2nd & 4th Thursdays of this month at 1:00pm
Lenten Soup & Salad at 6:00pm followed by Bible study at 7:00pm each Wednesday during Lent.