Western Bayside Community United is an ecumenical ministry to our neighborhood. We join with Enoch Baptist, Ebeneezer Baptist ,VWU & the City of VA Beach to bring our neighborhood together in worship and service.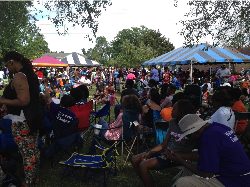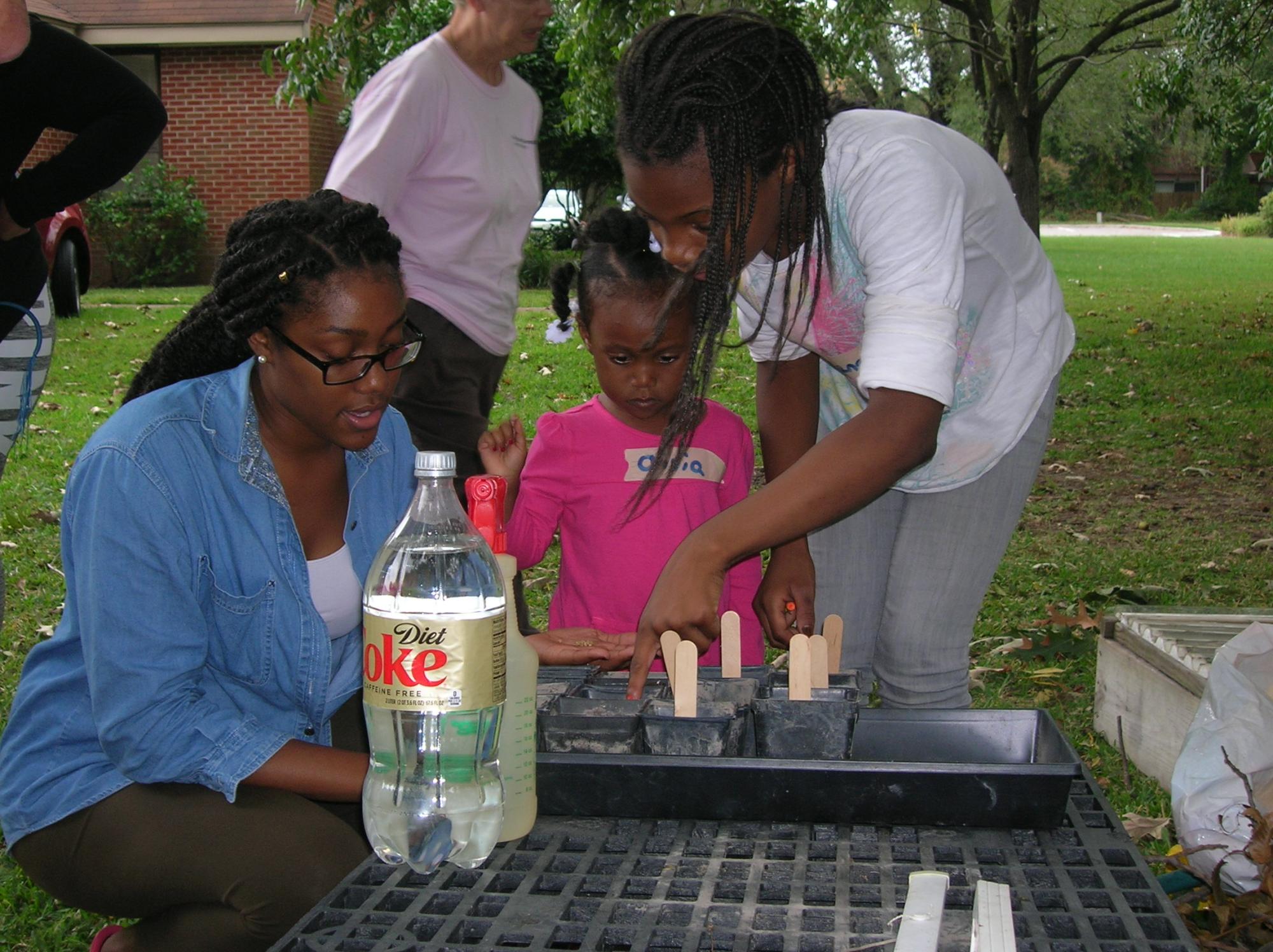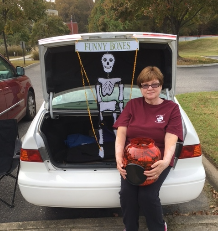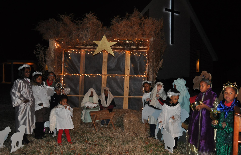 Community Day in May and August brings the neighborhood together for food, fun and building relationships with police and city resources.
Live Nativity lets children and adults participate in the story of Jesus' birth.
The Marlin Children's Garden at Good Samaritan teaches children how to grow vegetables.
Trunk or Treat provides a safe and fun venue for neighborhood children to have a fun Halloween.